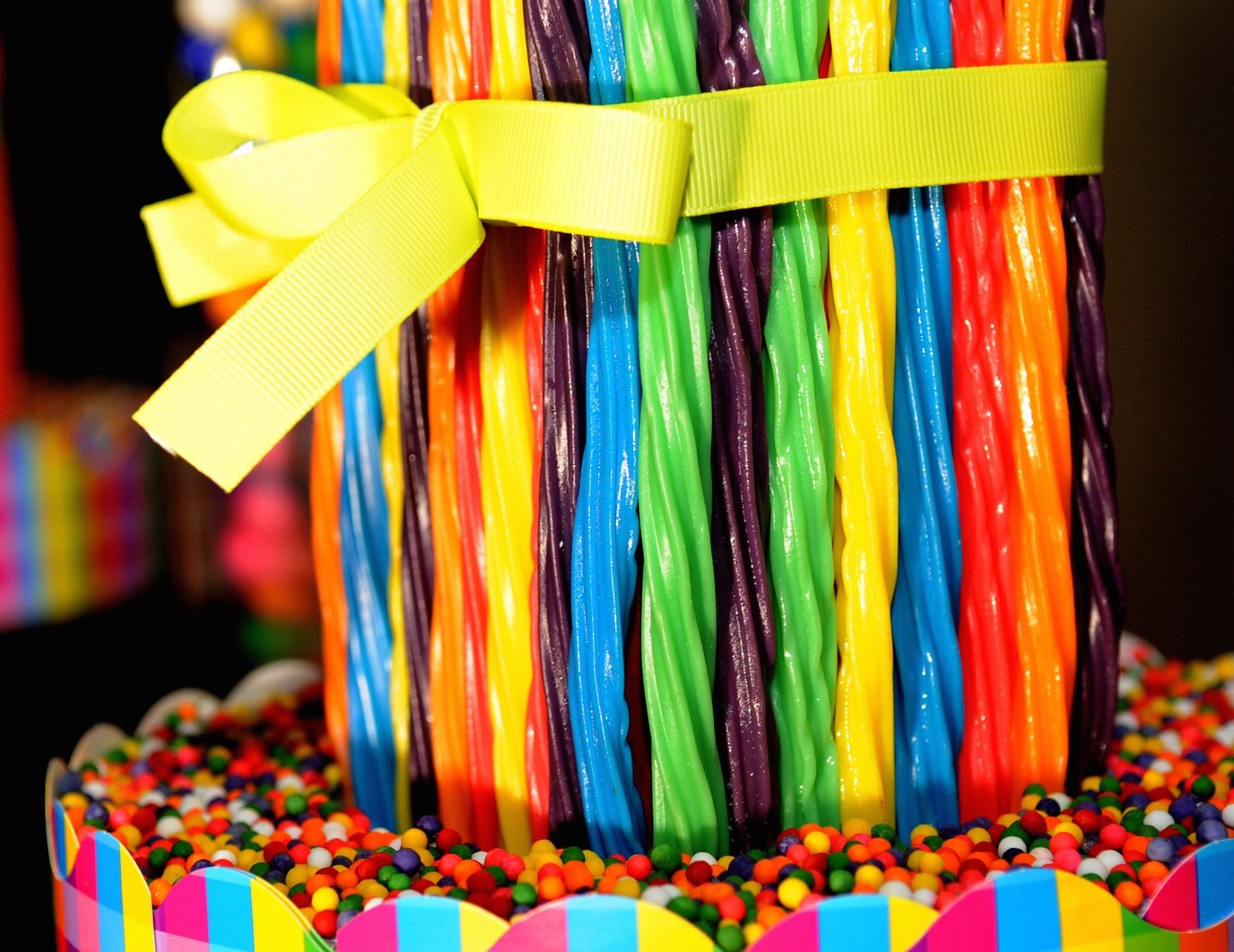 Sabella's Story
Sabella Berman Events is an event planning firm serving the Tampa Bay region. The creative partnership between Lexi Sabella Wax and Cindi Berman Koch was a sweet one, with a true passion for design and display. After creating  hundreds of centerpieces, using tons of hot glue, ribbon, pins, way too many power tools and a few extra pounds from sampling the sweets, Cindi and Lexi decided that creating tablescapes and centerpieces was the portion of the business that they most enjoyed, so they decided to offer yummy candy displays too!
 Our forte is conceptualizing themed events and creating amazing design elements that bring a fun, yet refined visual experience to each celebration. Our event design begins with an idea and grows into a visual extravaganza by use of color, texture, lighting, and unique tablescapes.
Welcome to Our Table
Sabella Berman Events designs and creates unique table top and room decor environments for any celebration.     We design spectacular 'eye candy' (and edible candy:) too! Working with us is an easy, stress-free experience.
Our services include a venue walk-through to ensure that the decor and displays will be perfectly placed               given the parameters of the event space.
We welcome unlimited emails and phone support to guide you throughout the process.
Our decor and candy table displays come delivered, set up and dismantled at the end of the event.
Should you wish to have an extra set of hands during your celebration we also offer event facilitation the day of.